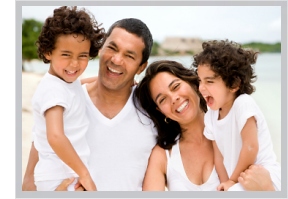 Health insurance in today's environment is something we all need. With the cost of
medical treatment, as it is today, one cannot afford to have any illness or injury unless they do have a good health insurance policy. We at Simerly-Ayers Insurance Group, Inc. pride ourselves on working with individuals and families to determine the most cost effective plan for them, a plan that provides quality coverage at an affordable price. We have numerous plans
and happy to provide a free, no obligations quote and in depth discussion of the different facets of each insurance plan that might interest you. At Simerly-Ayers Insurance Group, Inc. your satisfaction is our primary goal and we look forward to assisting you in your search for quality and affordable health insurance.
Individual Health Insurance

No person should go without a dependable health insurance plan, so if you are not receiving health insurance through a group plan from your employer or are without health insurance for any other reason, then you should consider purchasing a Florida individual health insurance plan from a private insurer.
By completing the form below, you can take the first steps to receiving inexpensive, high quality health
insurance. We will find the right plan for you.
Family Health Insurance

Health insurance coverage for your whole family is an absolute necessity. If your health insurance plan does not include dependent group coverage for your children, consider purchasing a family health insurance plan to provide the protection and cost savings health insurance guarantees to your children.