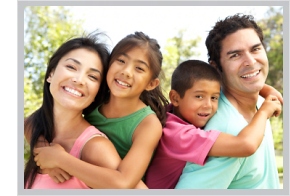 Life insurance is too often overlooked by individuals and we try to point out some of the concerns that are overlooked. The first question is: if the bread winner is no longer around, where will the money come from to pay the mortgage, car payment, home and auto insurance, food for the family, and education for the children? Life insurance can be utilized to pay off the mortgage on property, pay off other debts such as credit card charges or automobiles and it can be used as a replacement of income. It is a true measure of love to make certain that each member of the family has sufficient life insurance protection to cover any final expenses and obligations that they may have. We tailor a life insurance program to your personal needs.In case of life insurance, when there is a death, we handle the death claim!
Get a FREE Quote Now!
We service all of Florida but have local office serving Destin Fort Walton, Niceville, Crestview, Navarre, Okaloosa County and surrounding areas.