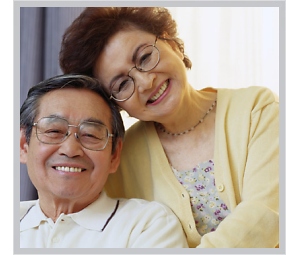 Anyone with even a passing experience with Alzheimer's, stroke, Parkinson's, Spinal Cord Injury, Cerebral Palsy, accidents or elder frailty conditions that affect 50+ percent of folks over age 65, can appreciate the severity and financial devastation of these all-too-common life events and the inevitable care required. This is why we want protection.
The Facts Are Clear
By 2030, one in five Americans will be a senior citizen. If you are a Baby Boomer, this includes you. Americans are living longer and healthier, thanks to better diet, better medical care and safer living and working environments. Yet no one is immune to the effects of aging and longevity – effects that often result in reduced physical or mental ability.
In 1994, 7.3 million Americans needed long term care services at an average cost of nearly $43,800 per year. By 2000, this number rose to 9 million Americans at nearly $55,750 per year. It's currently near $75,000 per year. By 2030 those needing long term care will skyrocket to 23+ million Americans, with projected, individual long term care costs reaching $300,000 annually per individual!