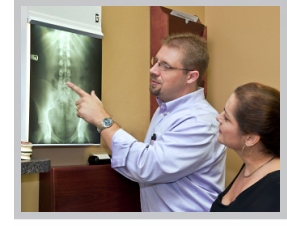 You may not realize the potential danger of becoming disabled. The U.S. Census Bureau estimates that you have a one in five chance of becoming disabled. Also, the average long-term disability absence from work lasts 2.5 years, according to the Council for Disability Awareness (CDA). That's a long time to survive without a steady income.
Musculoskeletal and connective tissue disorders—including neck and back pain, joint, muscle and tendon disorders and foot, ankle, and hand disorders—were the leading cause of new long-term disability claims in 2008, according to CDA claims data. Cancer ranked second among the primary causes.
Becoming disabled can have devastating financial implications by stripping you of your ability to make a living. While some people can get by without working for a few months by tapping into their savings, few people can afford to stop working altogether for an extended period of time.